Jan 13, 2020
764
45,598
93
Windows ALL with Update AIO 140in1 (x86-x64) by adguard [En]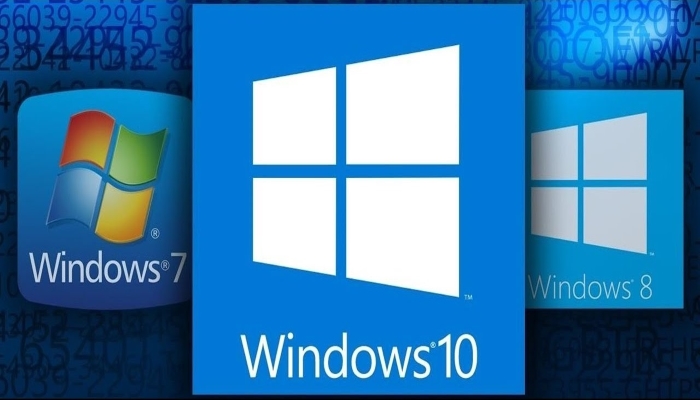 Program Version:
6.1.7601.24544, 6.3.9600.19599, 10.0.14393.3443, 10.0.17763.973, 10.0.18363.592, 10.0.19041.21 / v20.01.18
Official website:
You must be registered for see links
Build author:
adguard
Interface language:
English
Treatment:
required but not available
System requirements :
Processor: 1 gigahertz (GHz) or more.
Free space on hard disk: 20 gigabytes (GB).
Graphics adapter: Microsoft DirectX 9 or later graphics device.
Additional requirements for using some features.
To use the touch capabilities, you need a tablet or monitor that supports multisensor technology.
To access the Windows Store to download and run applications, an active Internet connection and a screen resolution of at least 1024 × 768 pixels are required.
Description:
The assembly is made on the basis of assemblies from version v20.01.15. No change. Installation is strictly only from under the BIOS.
- Integrated updates on January 14, 2020 (including MSRT and Windows Defender);
- Included .Net Framework 3.5 (including 2.0 and 3.0) [for release 8.1 and higher);
- Integrated SmartFix 2.2.1, Microsoft DaRT in winre.wim and boot.wim;
- Systems were not in audit mode.
This assembly is assembled according to numerous requirements.
PS> the size of
install.esd
is more than 20 GB (for the specific operation of such an image, a flash drive of at least 32 GB is required) and the flash drive will have to be formatted in an NTFS file system.
You must be registered for see links
To see this hidden content, you must react with one of the following reactions :
Like
[/SPOILER]
Last edited: