Jan 13, 2020
764
45,608
93
Windows 8.1 with Update AIO 18in2 (x86 -x64) by adguard [En]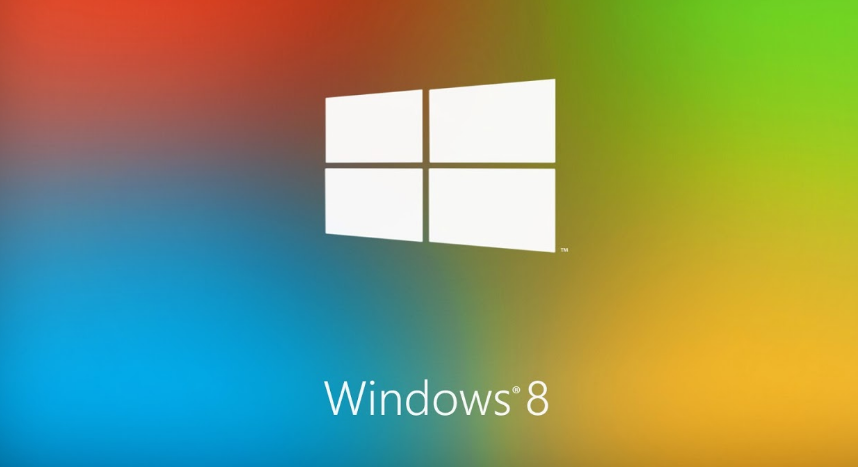 Program Version:
6.3.9600.19599 / v20.01.15
Official website:
You must be registered for see links
Build author:
adguard
Interface language:
English
Treatment:
required but not available
System requirements:
Processor: 1 gigahertz (GHz) or more.
Free space on hard disk: 20 gigabytes (GB).
Graphics: Microsoft DirectX 9 or later graphics device.
Additional requirements for using some features.
To use the touch capabilities, you need a tablet or monitor that supports multisensor technology.
To access the Windows Store to download and run applications, you need an active Internet connection and a screen resolution of at least 1024 × 768 pixels.
Description:
The assembly is based on the original image from MSDN. Updates were integrated on January 14, 2020, and SmartFix 2.2 and Microsoft DaRT were integrated. There are no cosmetic changes and nothing is cut out!
- Integrated updates on January 14, 2020 (including MSRT and Windows Defender);
- Included .Net Framework 3.5 (including 2.0 and 3.0);
- Integrated SmartFix 2.2, Microsoft DaRT in winre.wim and boot.wim;
- Systems were not in audit mode.
This assembly is not suitable for upgrading the system of surface, only clean install .
Windows 8.1 Single Language x86-x64
Windows 8.1 Core x86-x64
Windows 8.1 Core N x86-x64
Windows 8.1 Pro x86-x64
Windows 8.1 Pro N x86-x64
Windows 8.1 Enterprise x86-x64
Windows 8.1 Enterprise N x86-x64
Windows Embedded 8.1 Industry Pro x86-x64
Windows Embedded 8.1 Industry Enterprise x86-x64
en_windows_8.1_with_update_9600.19599_aio_9in1_x64_v20.01.15_by_adguard.iso
MD5:
21296f18b2da2c22a01f1ac3bc26b880
SHA-1:
600f16319e9eff9579bce460f5441418bf68342b
SHA-256:
a802501ad9482b9058a31670c4e91c8f68d0537cec34bda991c705d51d94112d
SHA-512:
f396fcf30e2c0dc61527b679a1f6ac2ba9f3114b400b5a64b8766702b3f7d14a91bab48b8c5c05b4f0b76331a9ec83e4be353ae7d508a547720a41bf67322b2e
en_windows_8.1_with_update_9600.19599_aio_9in1_x86_v20.01.15_by_adguard.iso
MD5:
b30eb274588581de9633924d0e135b1b
SHA-1:
abc6069a49f4fa6b8dc1748d6307508dfaffa3b8
SHA-256:
0ab88b049c10b44a7181d724c01e8f14d21baeb8e5d43c4a22b1ae81c05ffee1
SHA-512:
f10b8fe8e62cfcb86456c96842439e3a2494819cfe1abd305a7fab3515d0f2c98d86540becb5767d0cf5fde41c8ec5e2ccb77fcfe357d95596c861af3cea6167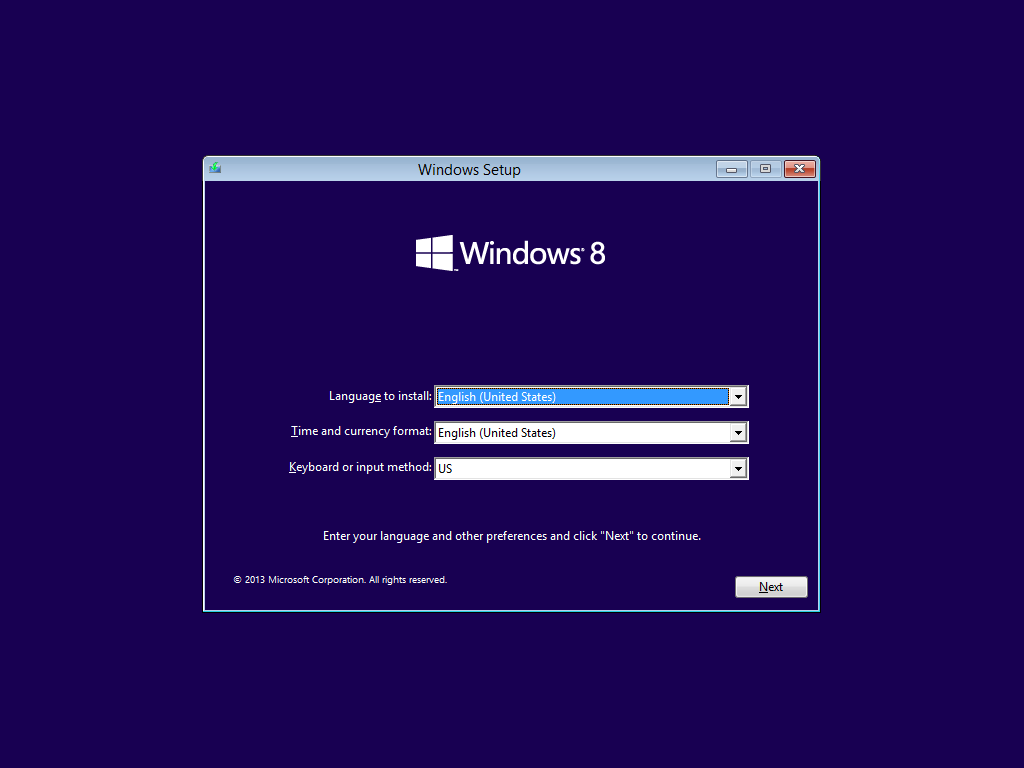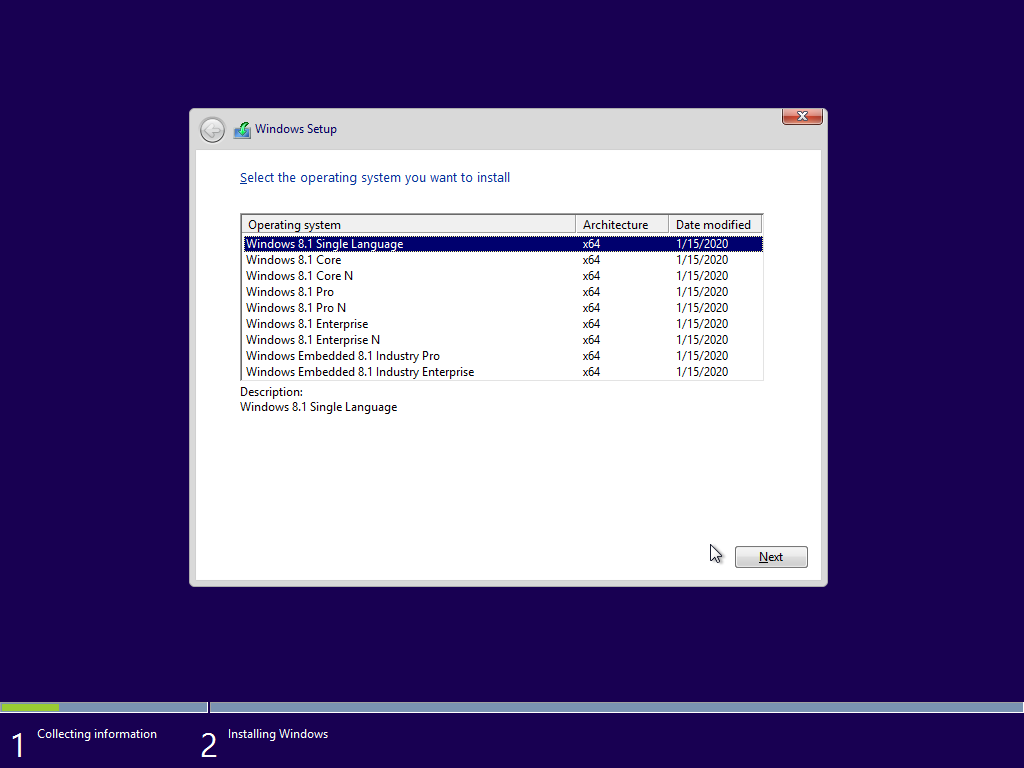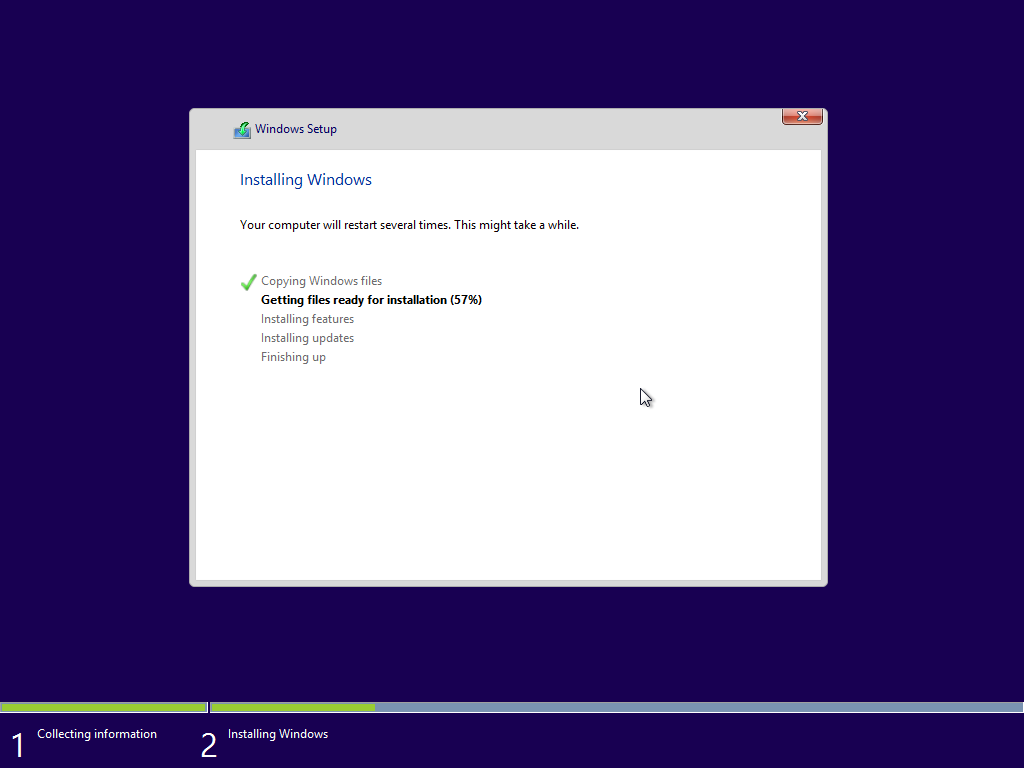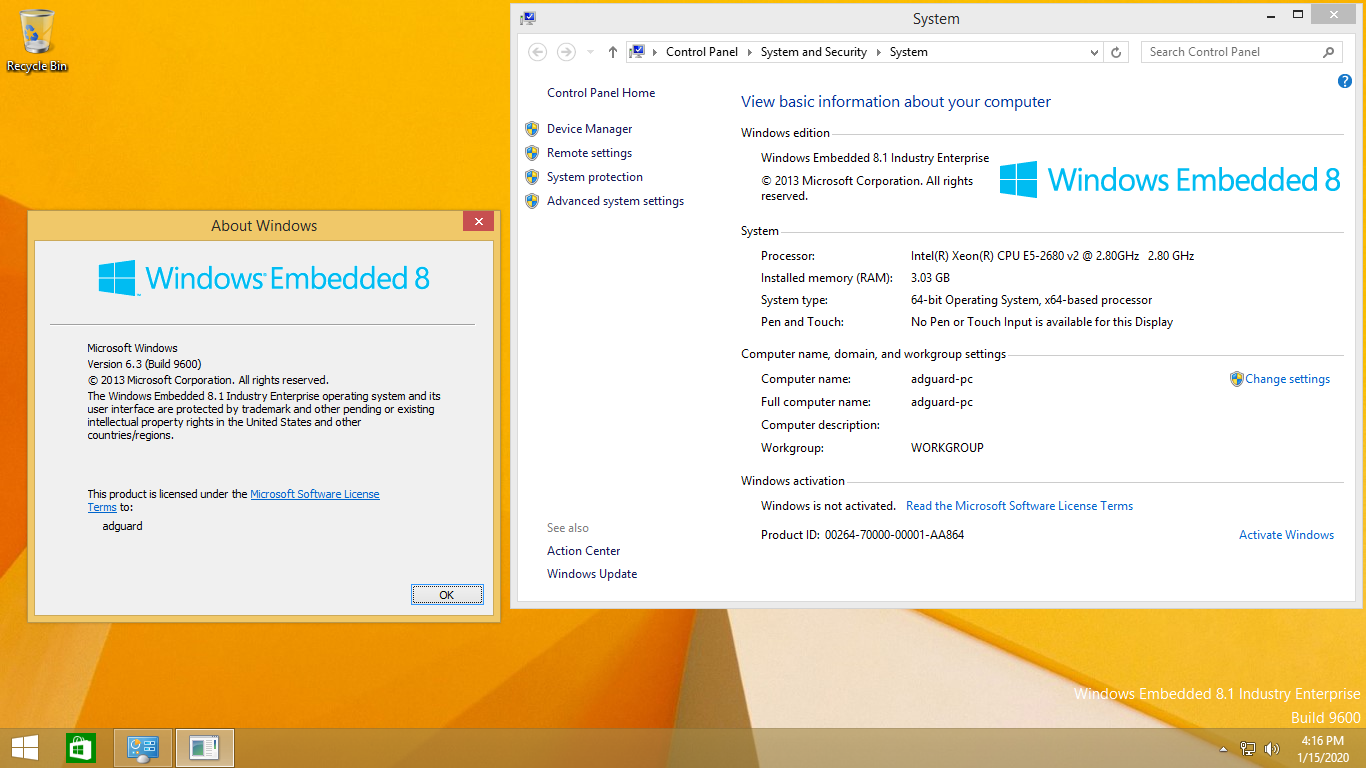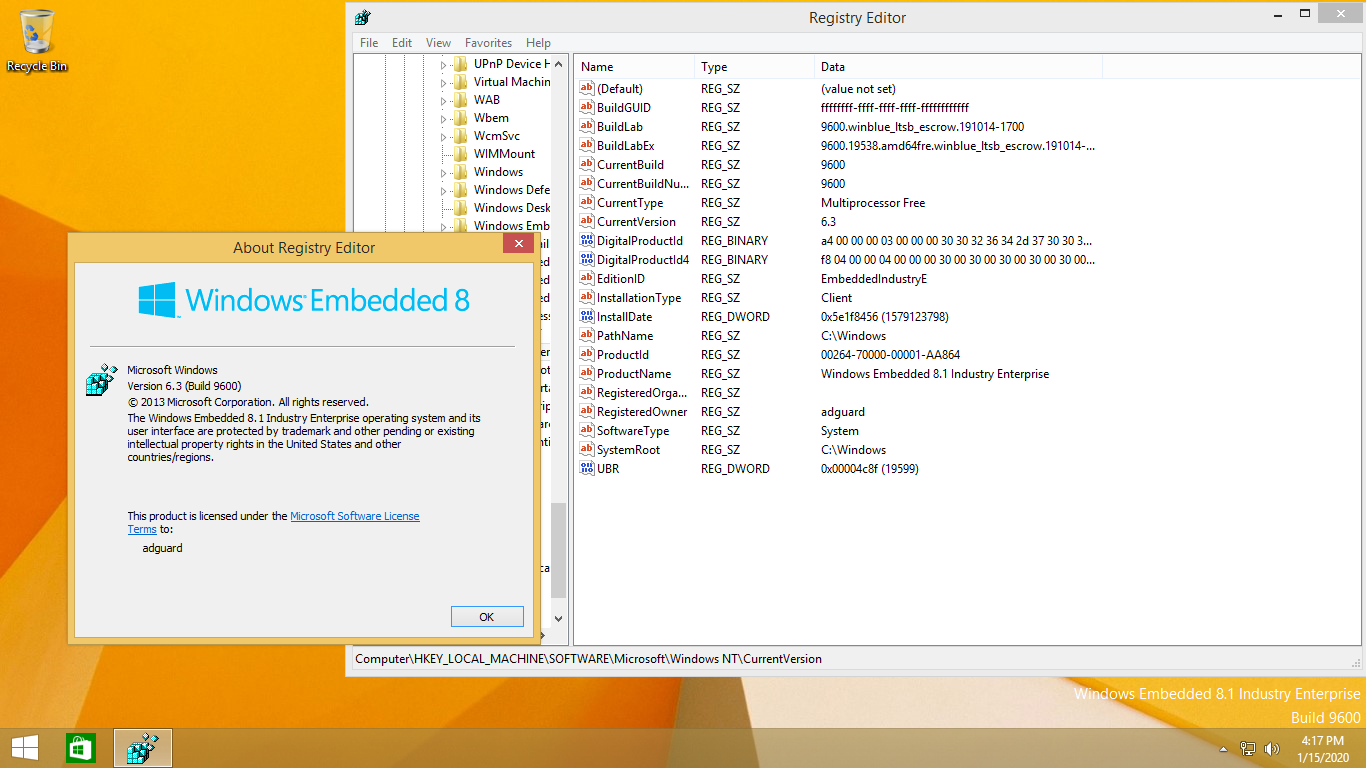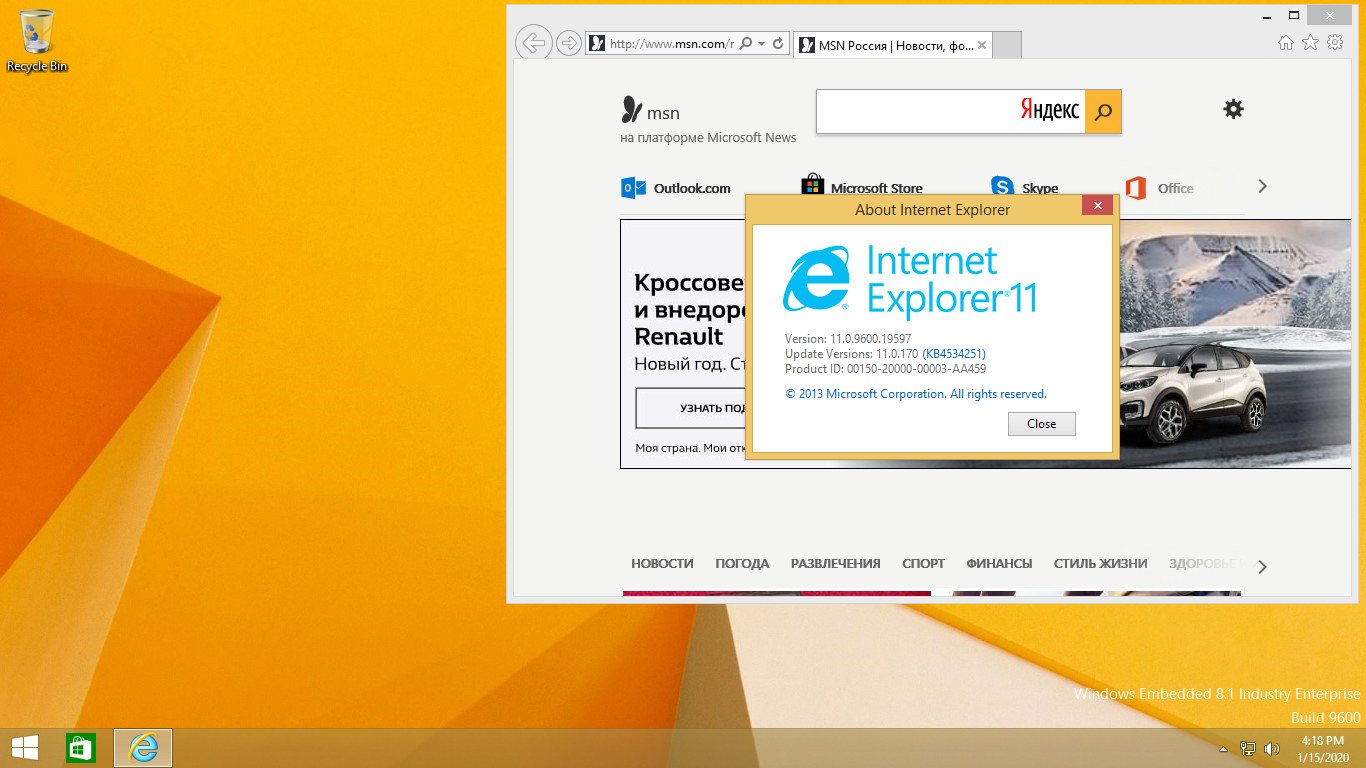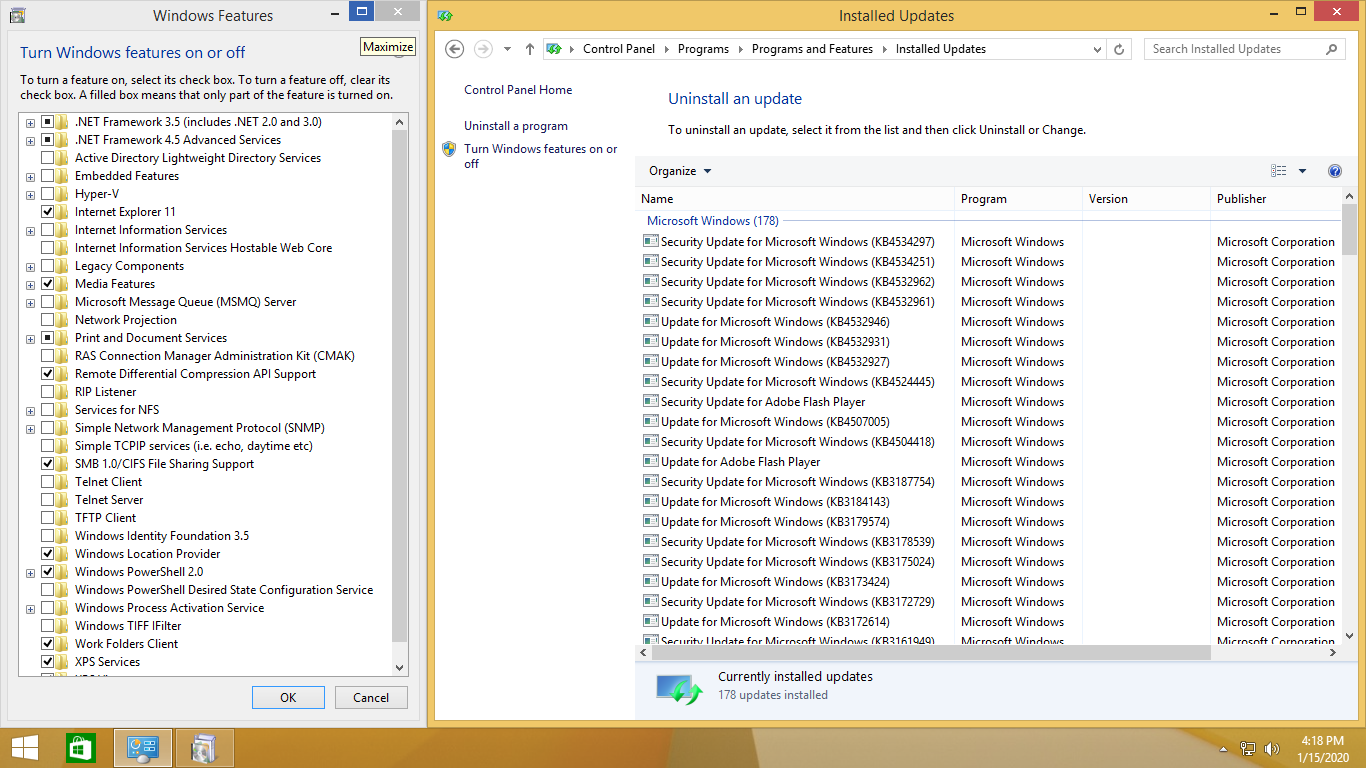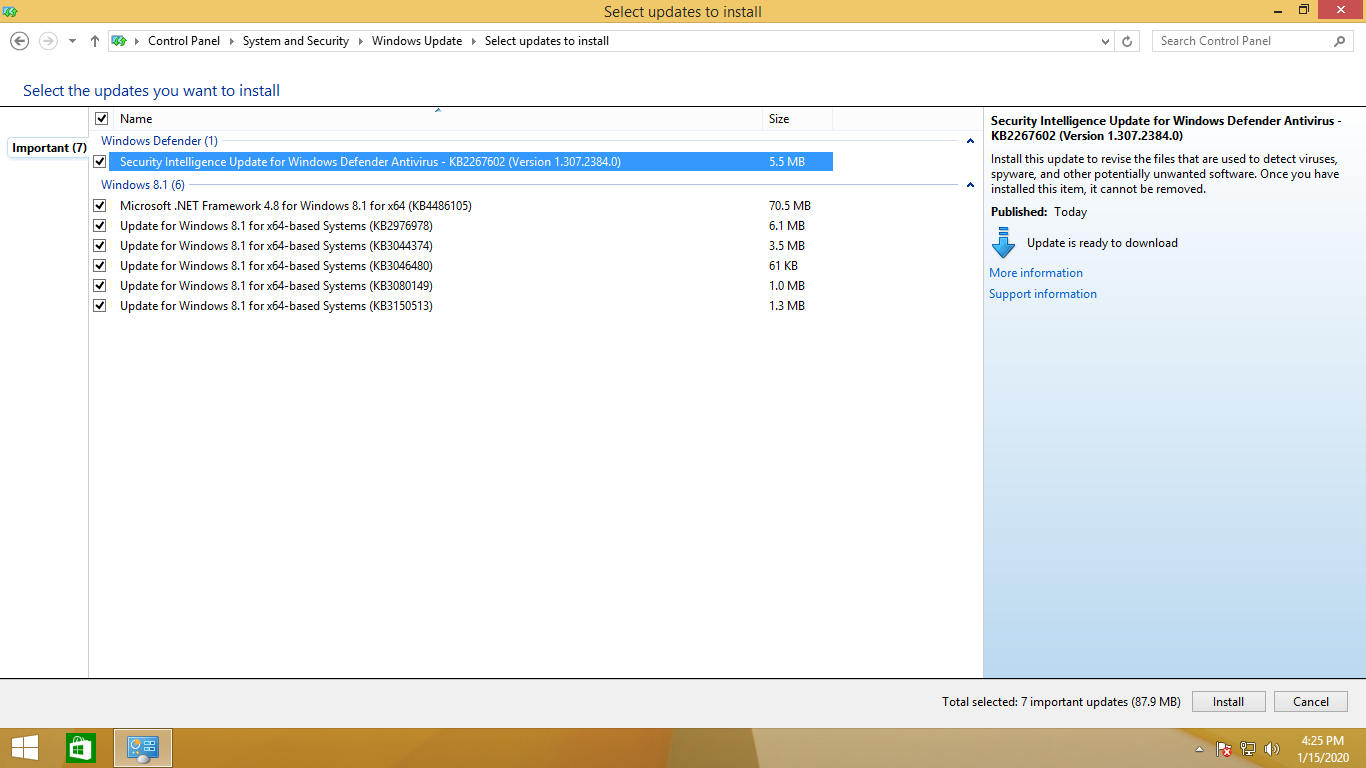 To see this hidden content, you must react with one of the following reactions :
Like