Jan 13, 2020
764
45,618
93
Windows 7 SP1 with Update AIO 22in2 (x86- x64) by adguard [En]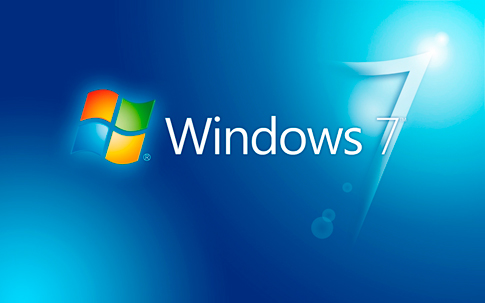 Program version:
6.1.7601.24544 / v20.01.15
Official website:
You must be registered for see links
Interface language:
English
Treatment:
required, but not available
System requirements:
64-bit (x64) processor with a clock frequency of 1 gigahertz (GHz) or higher;
2 GB (for a 64-bit system) of random access memory (RAM);
20 GB (for a 64-bit system) of hard disk space;
DirectX 9 graphics device with WDDM driver version 1.0 or higher.
Description:
The assembly is based on the original image from MSDN. Updates were integrated on January 14, 2020, and SmartFix 2.2 and Microsoft DaRT were integrated. There are no cosmetic changes in it and nothing is cut out!
- Integrated updates on January 14, 2020 (including MSRT);
- Integrated SmartFix 2.2, Microsoft DaRT in winre.wim and boot.wim;
- Systems were not in audit mode.
This assembly is not suitable for updating the system superficially, only a clean installation .
Windows 7 Starter x86
Windows 7 Starter N x86
Windows 7 Home Basic x86-x64
Windows 7 Home Basic N x86-x64
Windows 7 Home Premium x86-x64
Windows 7 Home Premium N x86-x64
Windows 7 Professional x86-x64
Windows 7 Professional N x86 -x64
Windows 7 Ultimate x86-x64
Windows 7 Ultimate N x86-x64
Windows 7 Enterprise x86-x64
Windows 7 Enterprise N x86-x64
en_windows_7_sp1_with_update_7601.24544_aio_10in1_x64_v20.01.15_by_adguard.iso
MD5:
e4bd0b0137ee65c6023464af2b14668e
SHA-1:
7aadd19890328e6ab71232e9ef3fb43ba884402f
SHA-256:
dc49c6e0c815e9a10b5f063d18b7457465b294ee5563d5f3c040d07c26f3f696
SHA-512:
f3732997e7f1ad30d00ec63dc82e89283e7718ebfeb5a00d0555d3956bfb866e954cbb061a00894bf7021a7ff4a99b78a1bba9e456e3bd875db8267f5f46025b
en_windows_7_sp1_with_update_7601.24544_aio_12in1_x86_v20.01.15_by_adguard.iso
MD5:
27c54ecdd85cf519994d158fb307b54e
SHA-1:
d95b53ba9323112976399c6760434775610a9f22
SHA-256:
22f84f754b1939e45ee590dc1dc4fff211d205b001d4712a522b99dfb00aee23
SHA-512 :
89c8416fe954bd2cafa30a3c002409f1a90833571556f8c01376f0262250f13ec02fa83902d7d675a9a787828b9351eade55a9340a73cb0a9369253d260909c5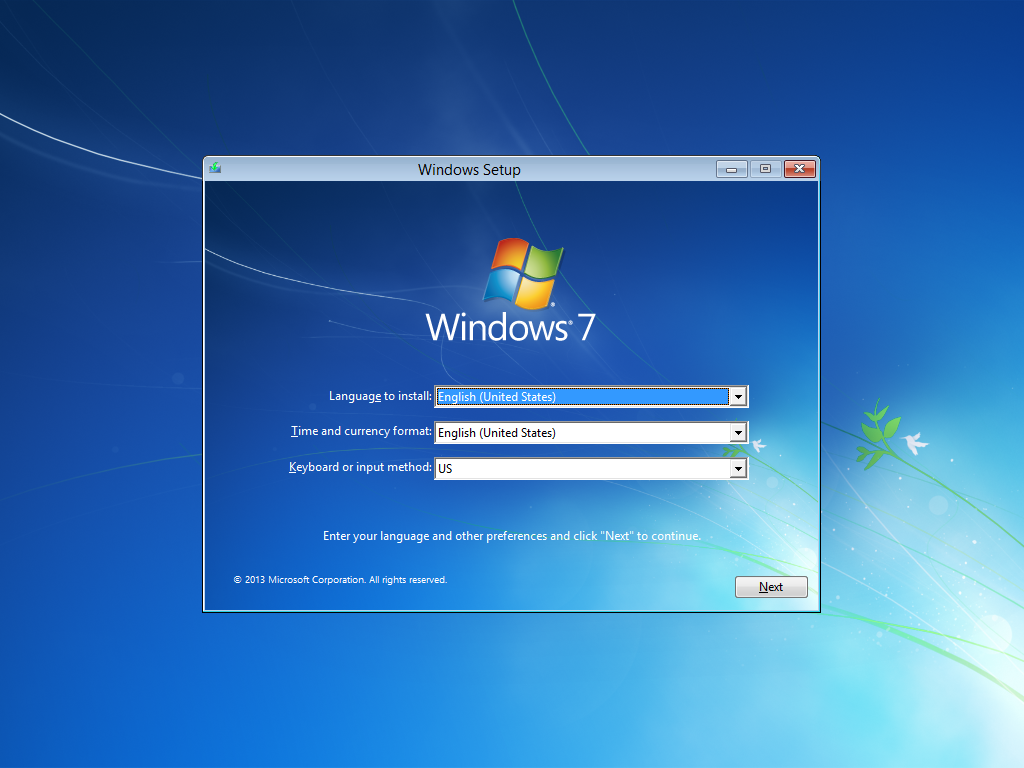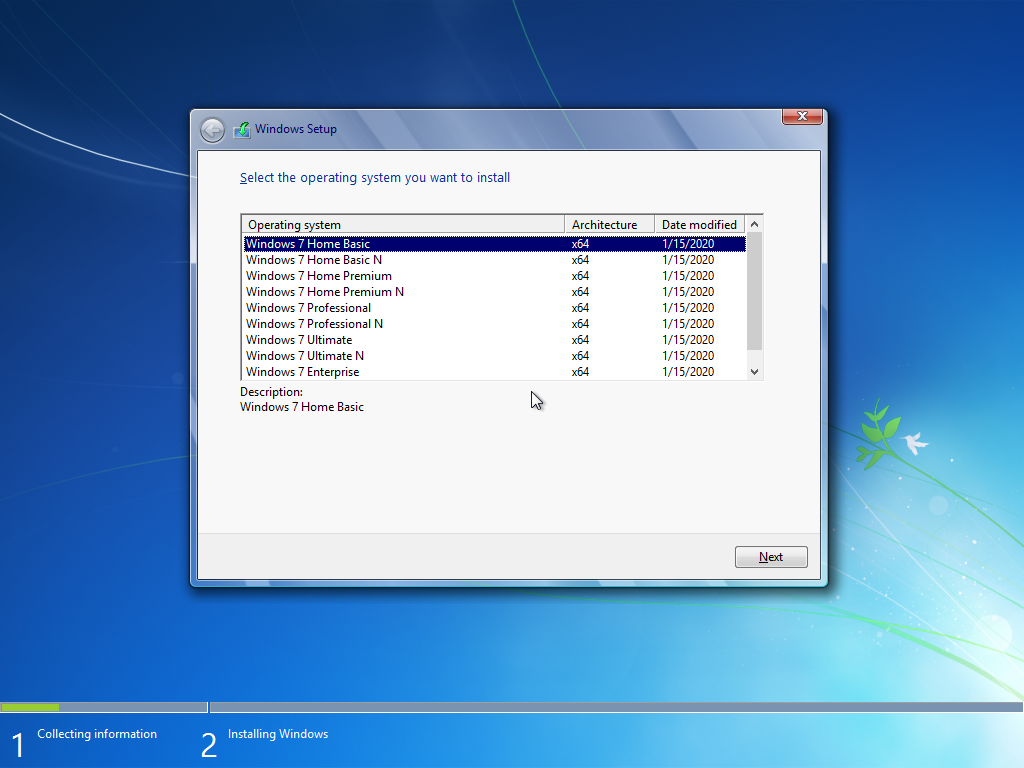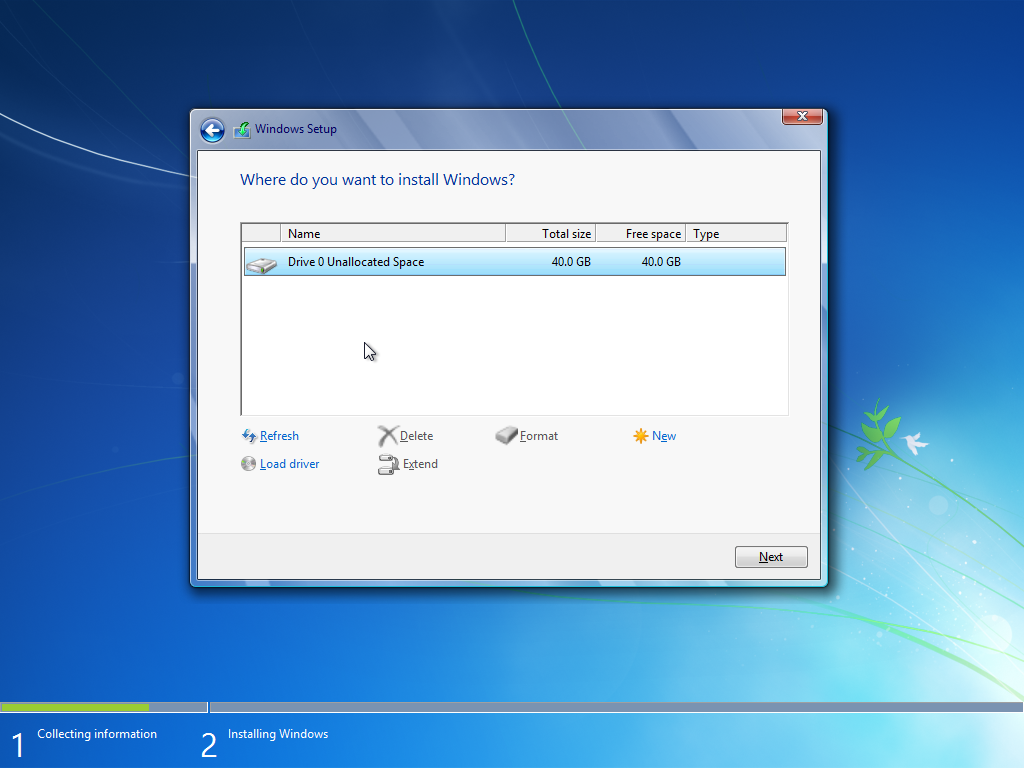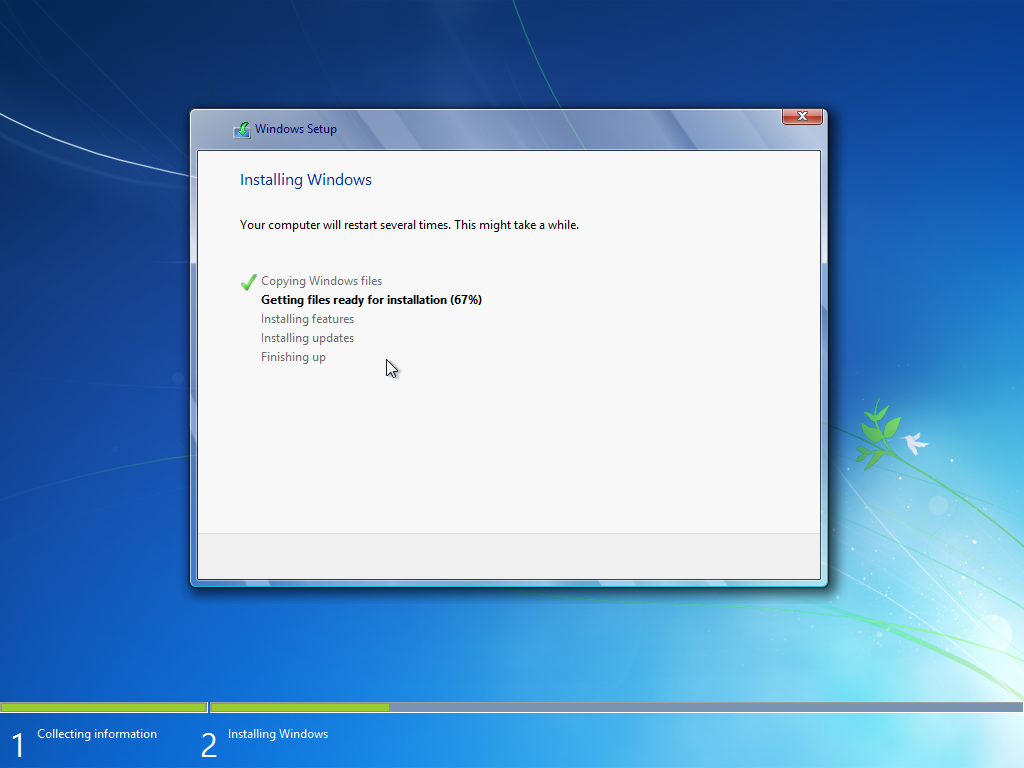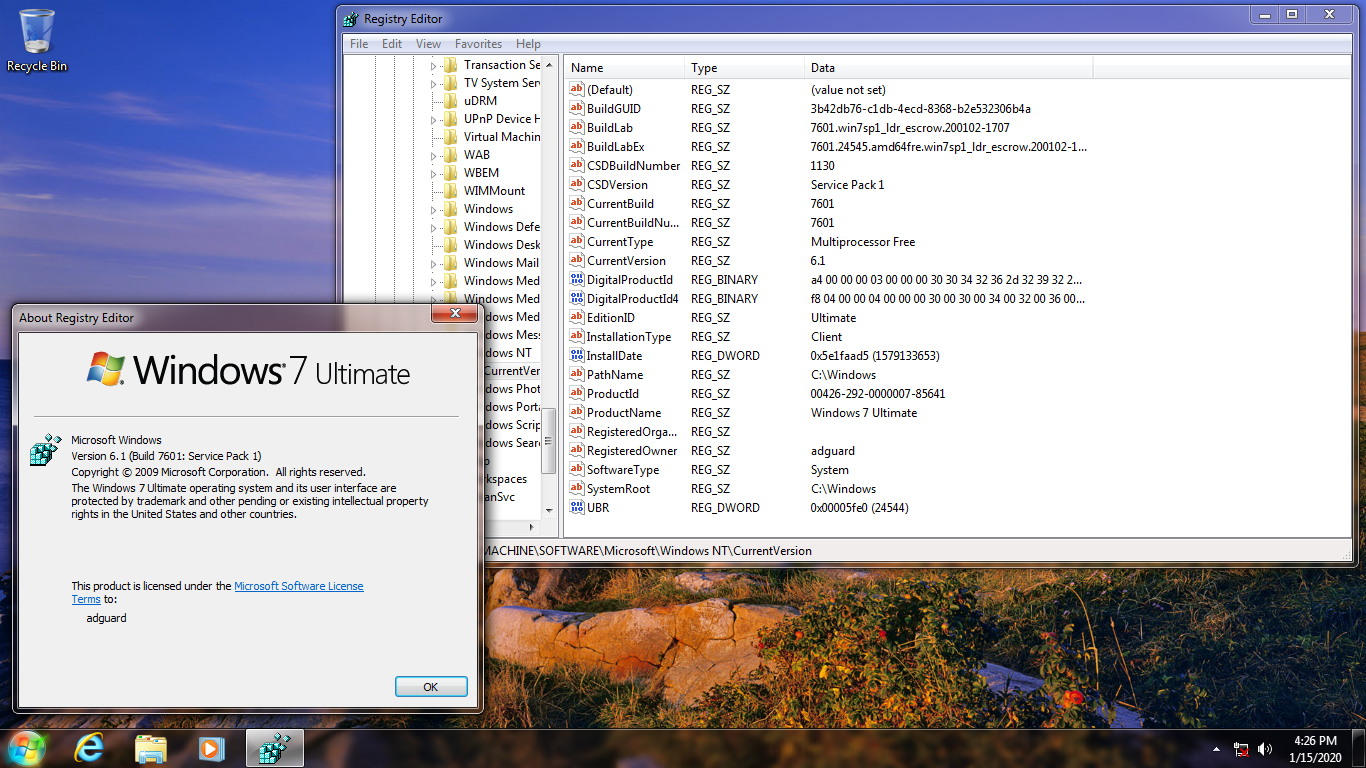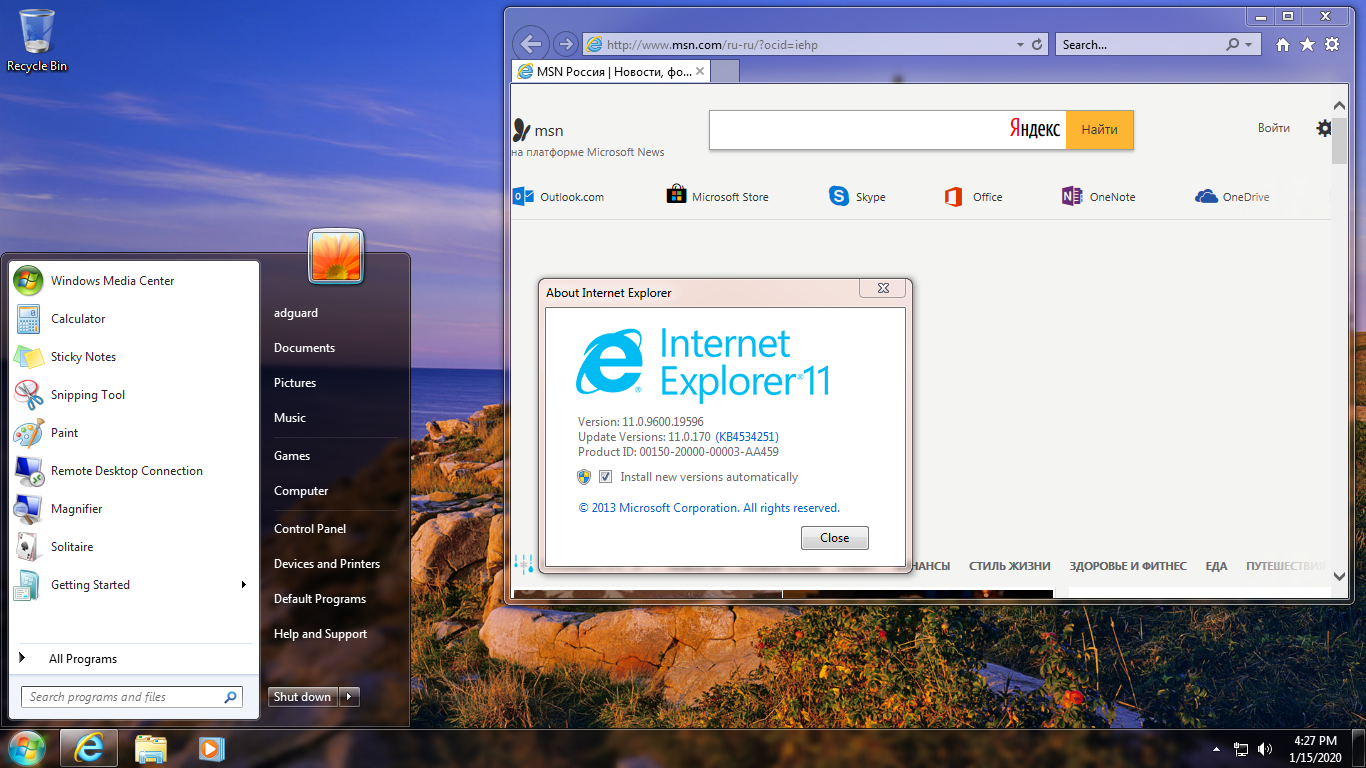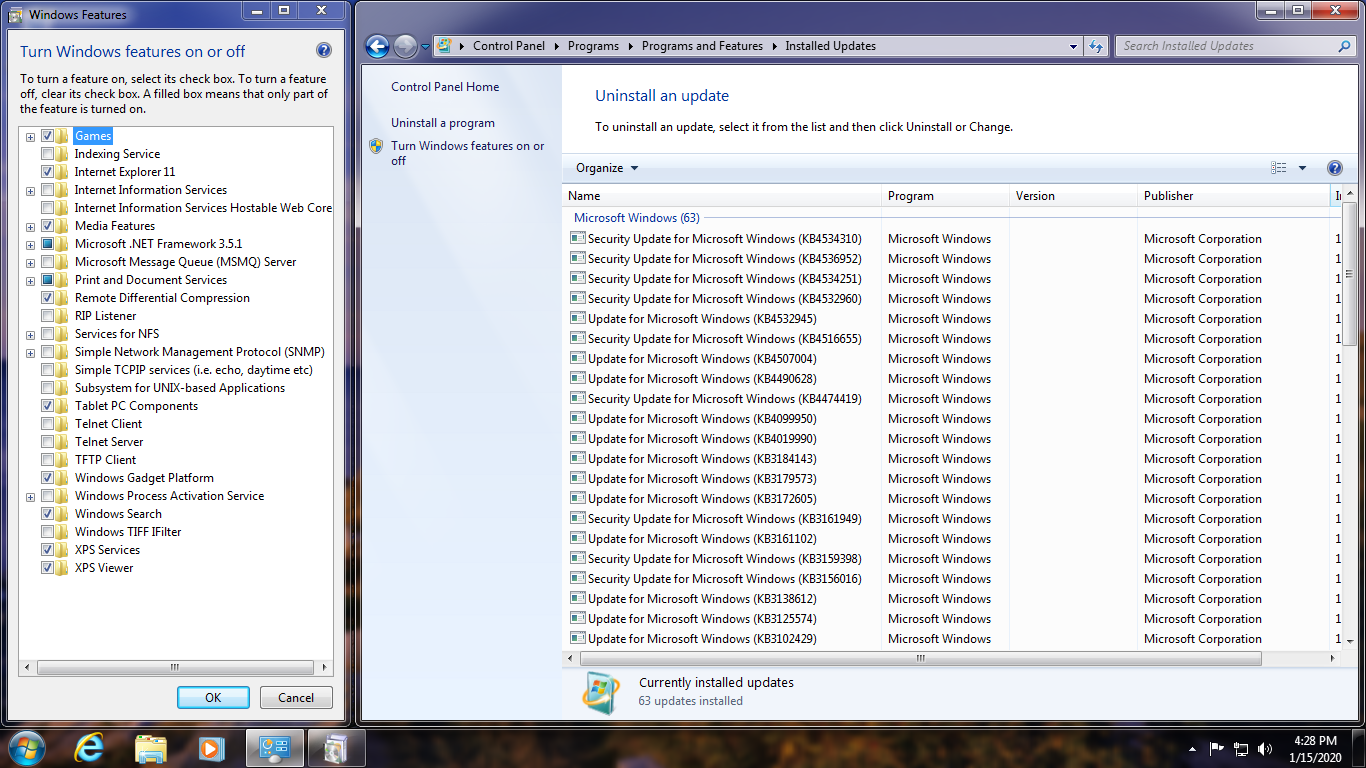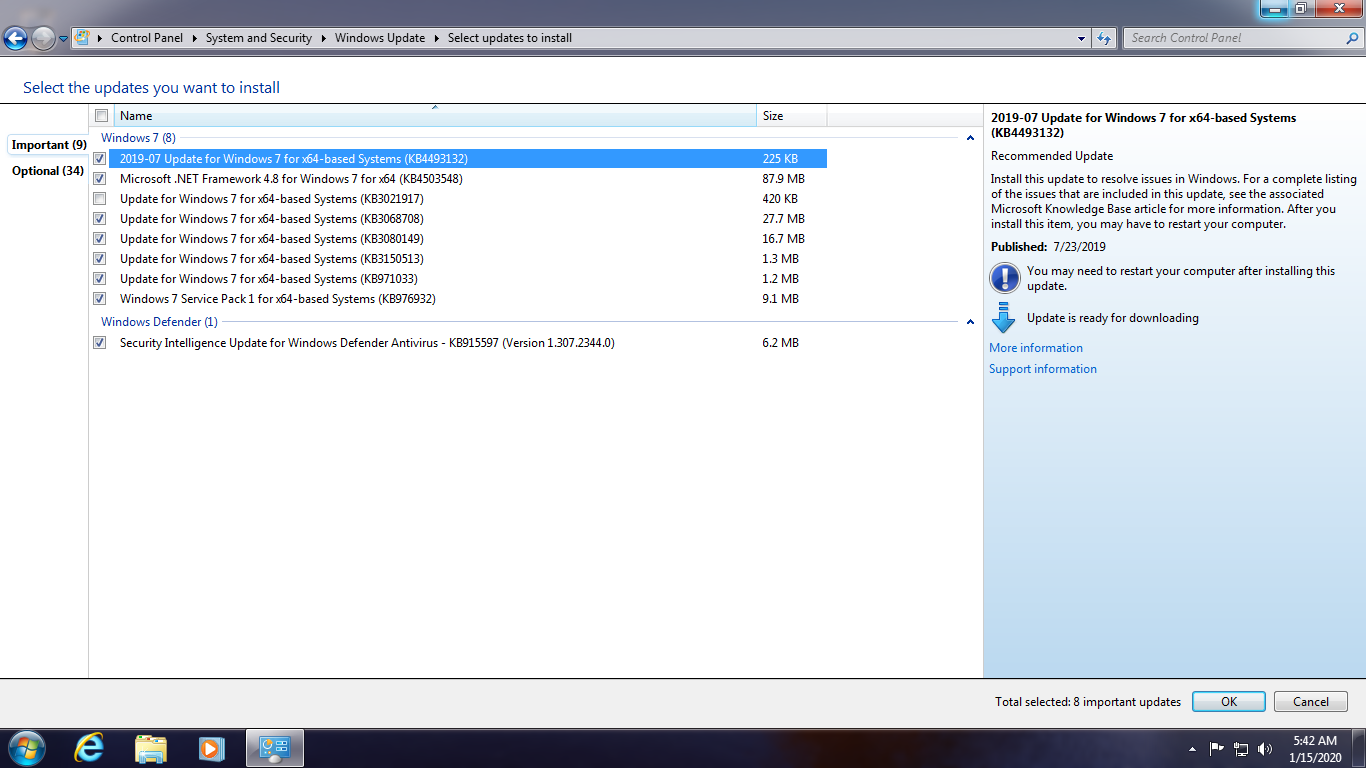 To see this hidden content, you must react with one of the following reactions :
Like