Jan 13, 2020
764
45,618
93
Windows 10, Version 2004 with Update AIO 32in2 (x86-x64 ) by adguard [En]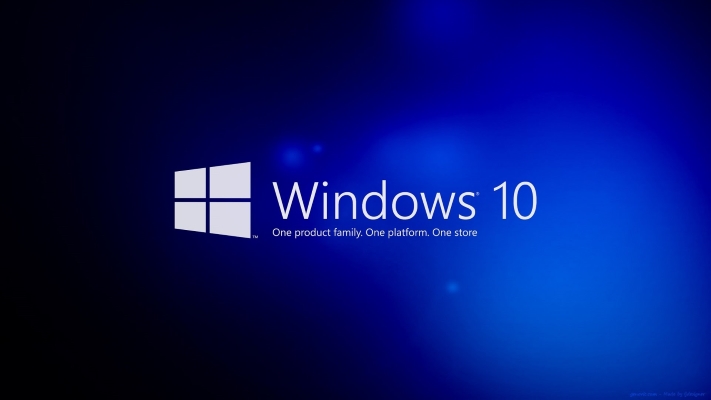 Program version:
10.0..19041.21 / v20.01.15
Official website:
You must be registered for see links
Build author:
adguard
Interface language:
English
Treatment:
required, but not available
System requirements:
Processor: 1 gigahertz (GHz) or more.
Free space on hard drive: 20 gigabytes (GB).
Graphics: Microsoft DirectX 9 or later graphics device.
Additional requirements for using some features.
To use the touch capabilities, you need a tablet or monitor that supports multi-sensor technology.
To access the Windows Store to download and run applications, an active Internet connection and a screen resolution of at least 1024 × 768 pixels are required.
Description:
The assembly is based on the original UUP files. Updates were integrated on January 14, 2020, and SmartFix 2.2 was also integrated. There are no cosmetic changes in it and nothing is cut out!
- Integrated updates on January 14, 2020 (including MSRT and Windows Defender);
- Included .Net Framework 3.5 (including 2.0 and 3.0);
- Integrated SmartFix 2.2 in winre.wim and boot.wim;
- Systems were not in audit mode.
Windows 10 Home x86-x64
Windows 10 Home N x86-x64
Windows 10 Pro x86-x64
Windows 10 Pro N x86-x64
Windows 10 Home Single Language x86-x64
Windows 10 Pro Education x86-x64
Windows 10 Pro N Education x86-x64
Windows 10 Pro for Workstations x86-x64
Windows 10 Pro N for Workstations x86-x64
Windows 10 Pro Single Language x86-x64
Windows 10 Education x86-x64
Windows 10 Education N x86-x64
Windows 10 Enterprise for Virtual Desktops x86-x64
Windows 10 Enterprise x86 -x64
Windows 10 Enterprise N x86-x64
Windows 10 IoT Enterprise x86-x64
en_windows_10_version_2004_with_update_19041.21_16in1_x64_v20.01.15_by_adguard.iso
MD5:
02e404c72839d8d29eb42fd3f3c48c54
SHA-1:
f8982fa5bcd1596d9400c1d70beace3fe4d871a2
SHA-256:
fefa52b55613b4cdbe41a58f29652303828a04e90592d561522fa0acf4d69a82
SHA-512:
ec54d0aa9b921b621c8392a27d3121b382d789b8ecfaf575254fb7fc6204403a0bc5dd5a0549adcb2849679f97a6317a01a5b1d7086aeb0e0ea755e2ea7dd7ea
en_windows_10_version_2004_with_update_19041.21_16in1_x86_v20.01.15_by_adguard.iso
MD5:
9f870cf876b04473d944fa279e89242b
SHA-1:
7f52ac68b2eb2ede60b008c575614c24c843aa65
SHA-256:
d9904c5d20cf7daa472e4fff2ec74b1add778e795786edcd60f985db9cc2247c
SHA-512 :
00f3e7c17365c2f077bf933321358b9c86f2d33fee15a76f8a2df4fac11dbf05d6a1ff7444ad0451fe51f9909c7136f9b4e718eb704459b9fadcd148501be069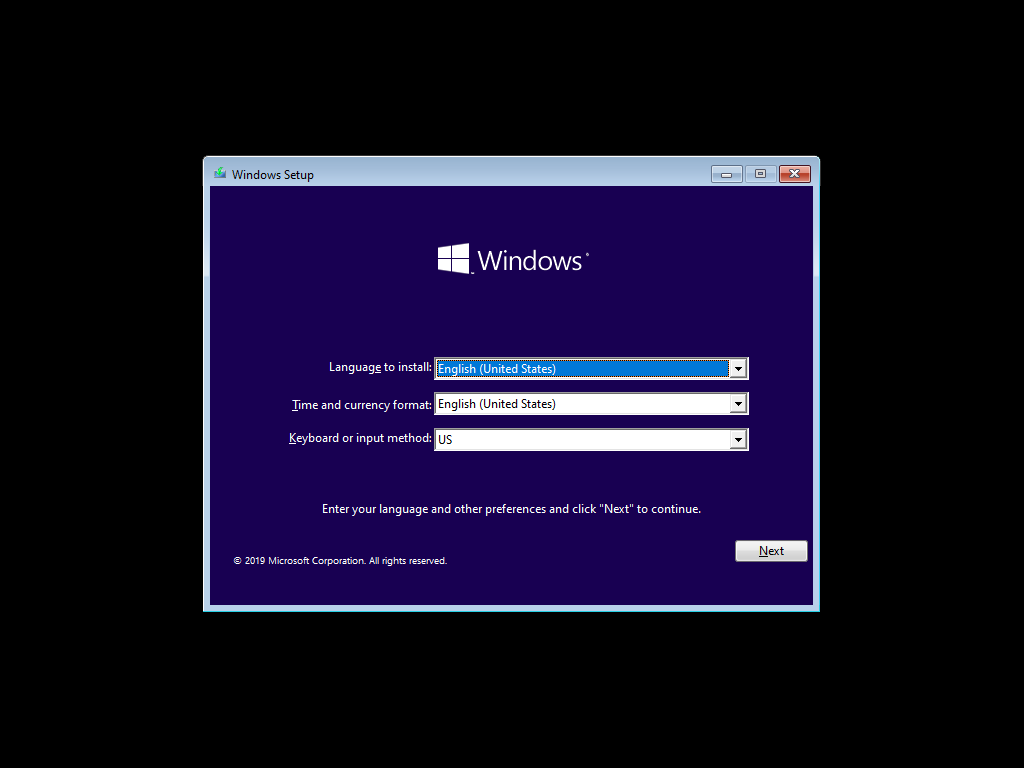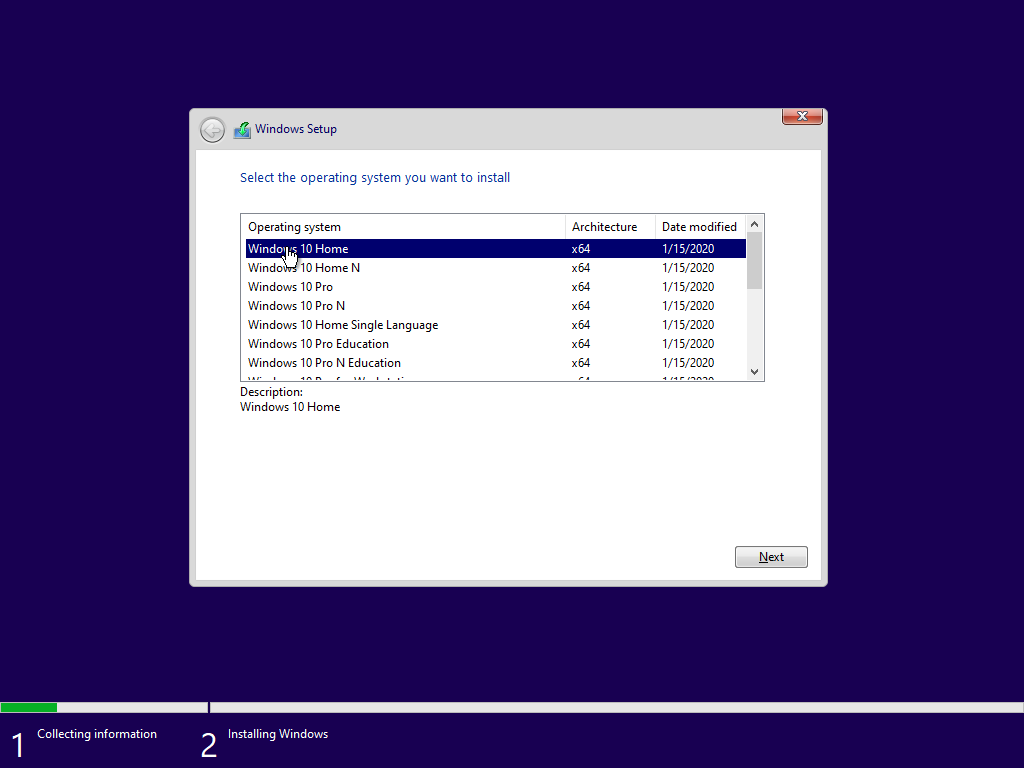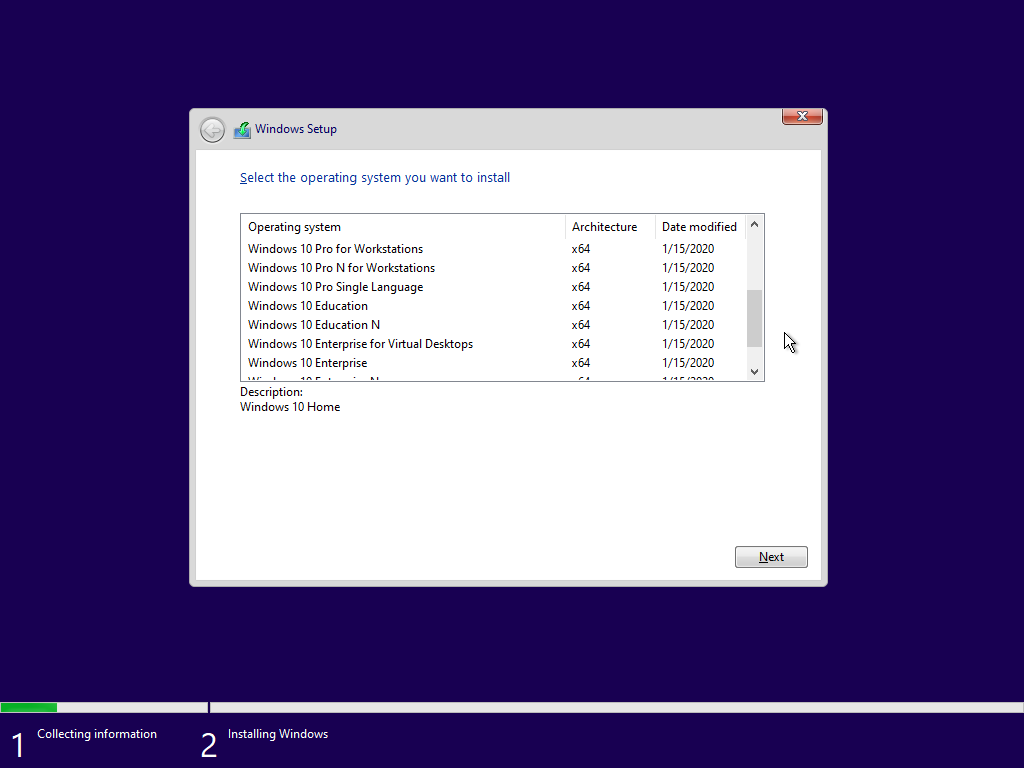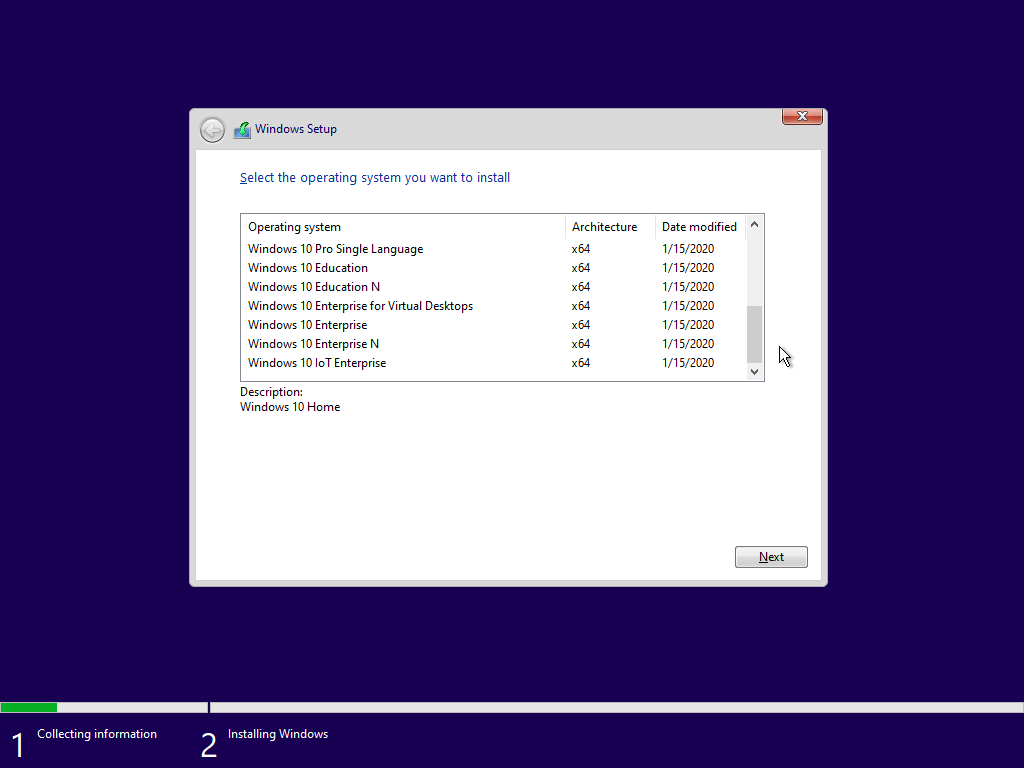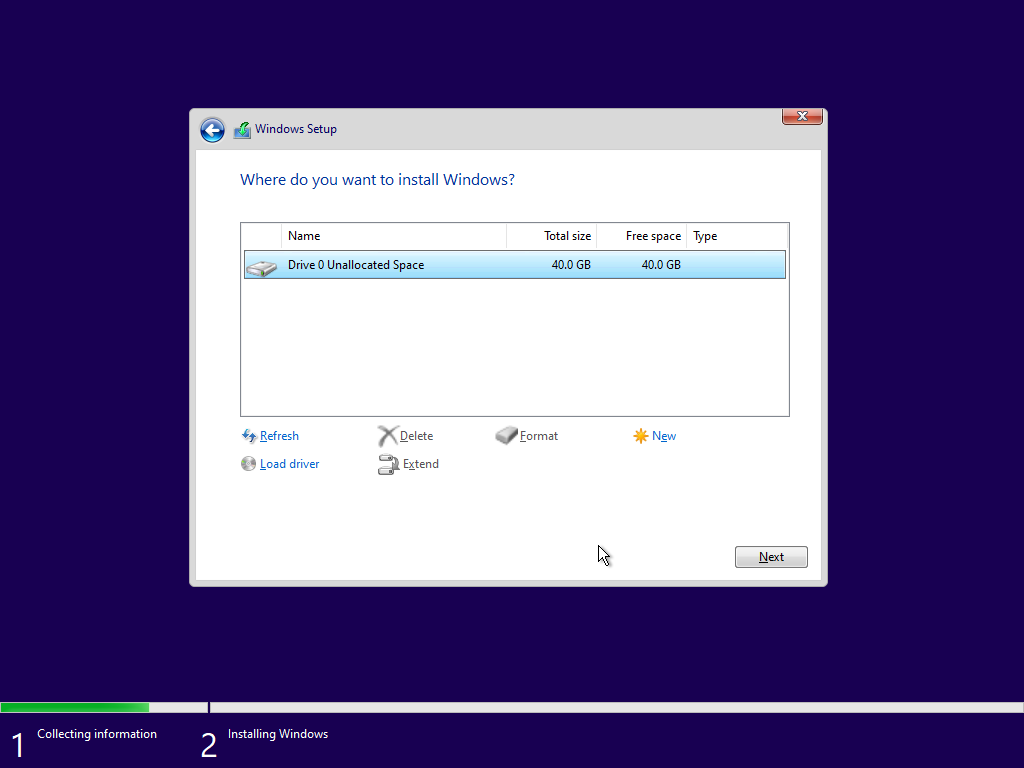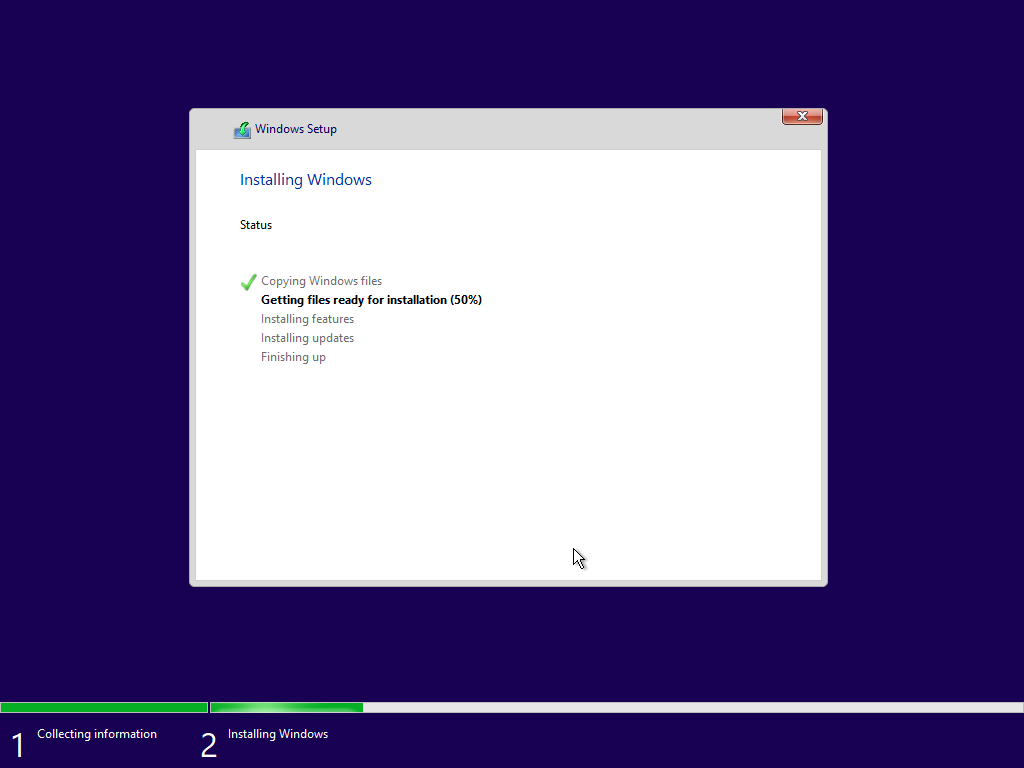 You must be registered for see links
You must be registered for see links
You must be registered for see links
You must be registered for see links
You must be registered for see links
Downloads Here :
To see this hidden content, you must react with one of the following reactions :
Like
,
Love
Last edited: