Jan 13, 2020
764
45,620
93
Windows 10, Version 1909 with Update AIO 32in2 (x86-x64 ) by adguard [En]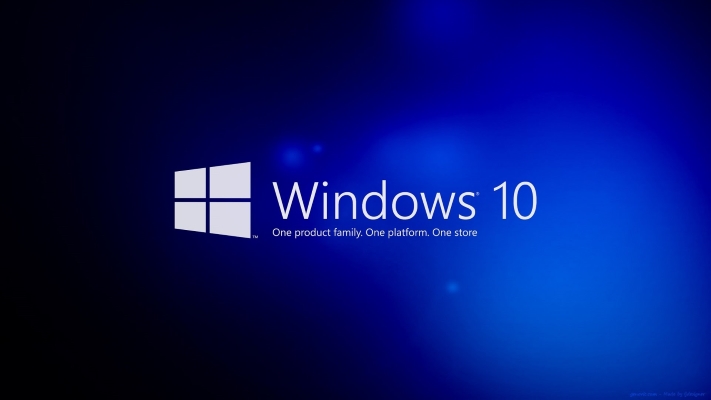 Program version:
10.0..18363.592 / v20.01.15
Official website:
You must be registered for see links
Build author:
adguard
Interface language:
English
Treatment:
required, but not available
System requirements:
Processor: 1 gigahertz (GHz) or more.
Free space on hard drive: 20 gigabytes (GB).
Graphics: Microsoft DirectX 9 or later graphics device.
Additional requirements for using some features.
To use the touch capabilities, you need a tablet or monitor that supports multi-sensor technology.
To access the Windows Store to download and run applications, an active Internet connection and a screen resolution of at least 1024 × 768 pixels are required.
Description:
The assembly is based on the original image from MSDN. Updates were integrated on January 14, 2020, and SmartFix 2.2 and Microsoft DaRT were integrated. There are no cosmetic changes in it and nothing is cut out!
- Integrated updates on January 14, 2020 (including MSRT and Windows Defender);
- Included .Net Framework 3.5 (including 2.0 and 3.0);
- Integrated SmartFix 2.2, Microsoft DaRT in winre.wim and boot.wim;
- Systems were not in audit mode.
Windows 10 Home x86-x64
Windows 10 Home N x86-x64
Windows 10 Pro x86-x64
Windows 10 Pro N x86-x64
Windows 10 Home Single Language x86-x64
Windows 10 Pro Education x86-x64
Windows 10 Pro N Education x86-x64
Windows 10 Pro for Workstations x86-x64
Windows 10 Pro N for Workstations x86-x64
Windows 10 Pro Single Language x86-x64
Windows 10 Education x86-x64
Windows 10 Education N x86-x64
Windows 10 Enterprise for Virtual Desktops x86-x64
Windows 10 Enterprise x86 -x64
Windows 10 Enterprise N x86-x64
Windows 10 IoT Enterprise x86-x64
en_windows_10_version_1909_with_update_18363.592_16in1_x64_v20.01.15_by_adguard.iso
MD5:
b0400fe61660737de2d7bd3f8db66469
SHA-1:
9bc2576f0cf6cb06092306296c00f7e34b132d5b
SHA-256:
06d95a0df5b5676430759f1d353faf4d8c05f0b06f9f4e5c4672ded8c32b8703
SHA-512:
5691daf85ecbbf5b20d3b0dfbf2f91278651c3b2cf53ebf50822d6b54a7960567589d62a1c62c96b43f4462650cf447626fd0971bacc43c3d1e2cef1a7059fd5
en_windows_10_version_1909_with_update_18363.592_16in1_x86_v20.01.15_by_adguard.iso
MD5:
525f4bbe8920f05d3e8fae6459a3dda9
SHA-1:
40c6b05e244103bec19494d0775185c78d91db3e
SHA-256:
4f7d28c346b22dd609a124abfdffb988c857314781e1c9467d7e95b07bd7bde4
SHA-512 :
d7be598ef676dec1b7ae62b3d3d471a1372da4d390fa2d6379e678feb1ca584b4ea6244fdd60ba02725eb5581e541e1902b606087bd3448775fdbb4758bd9bce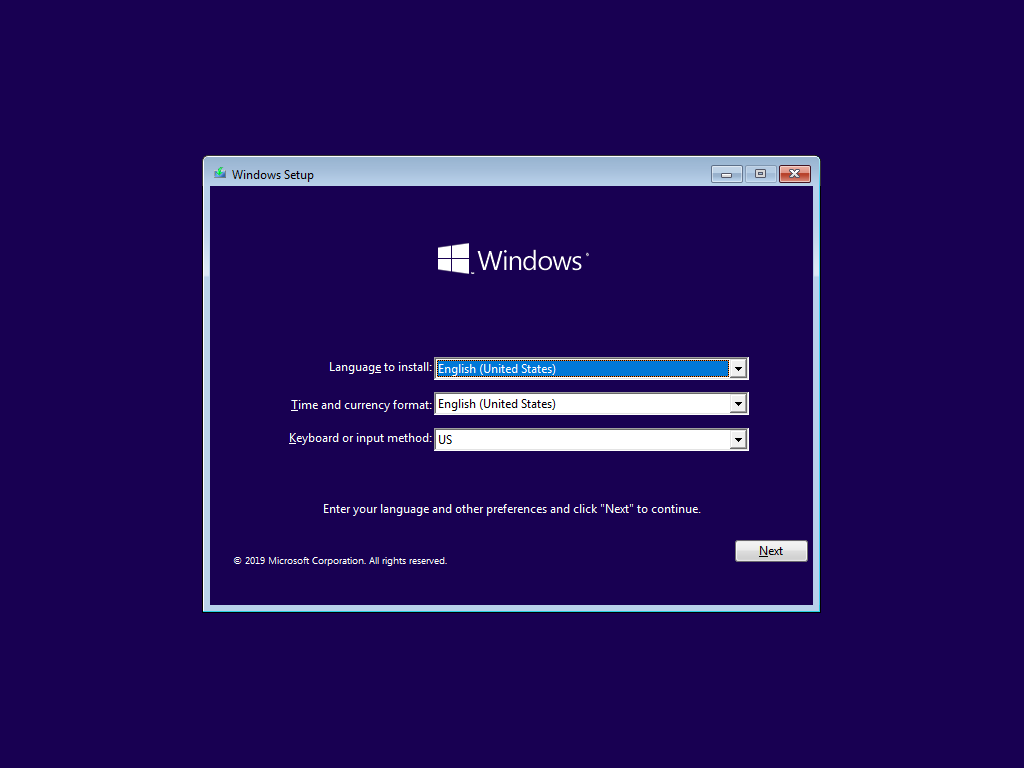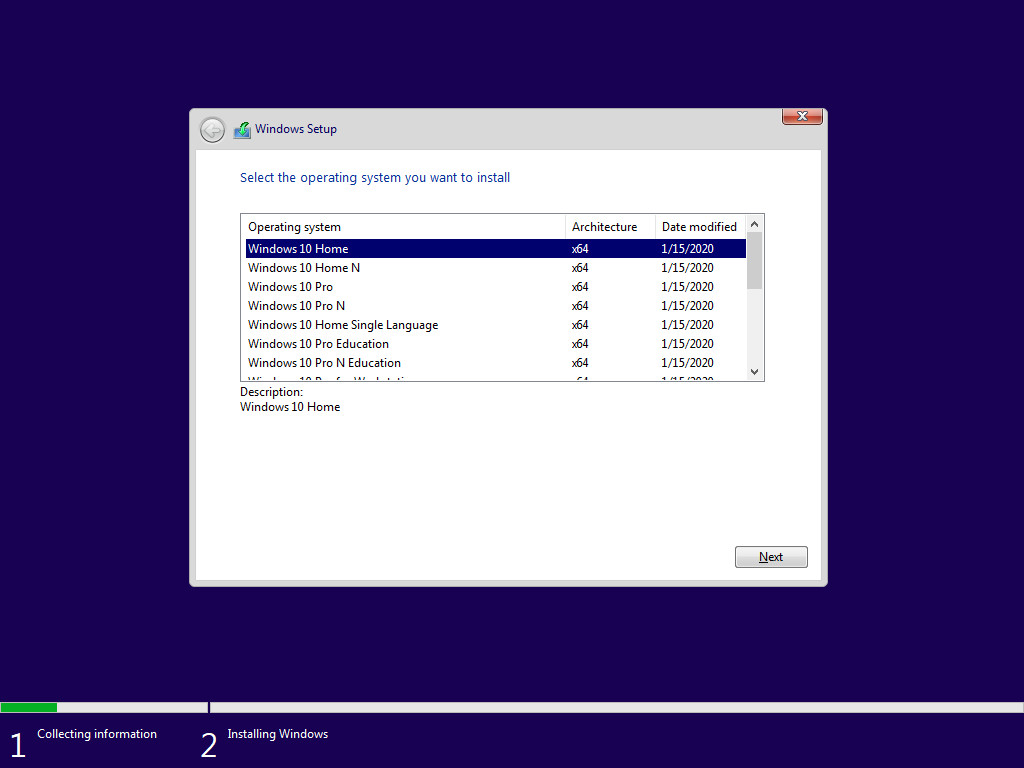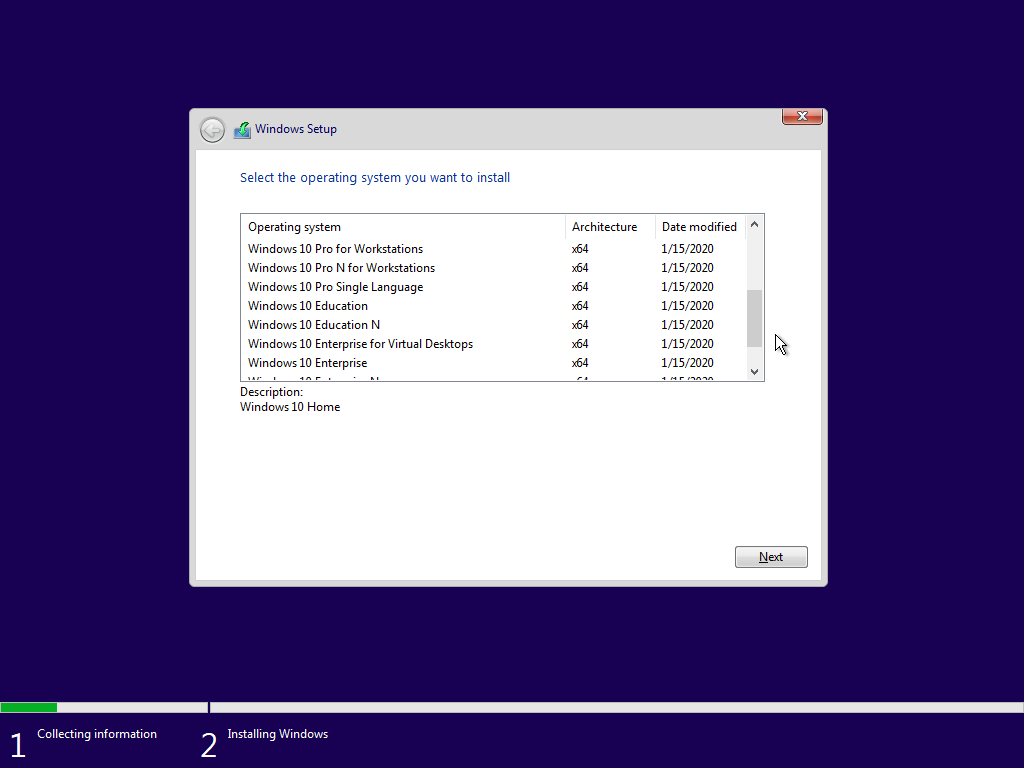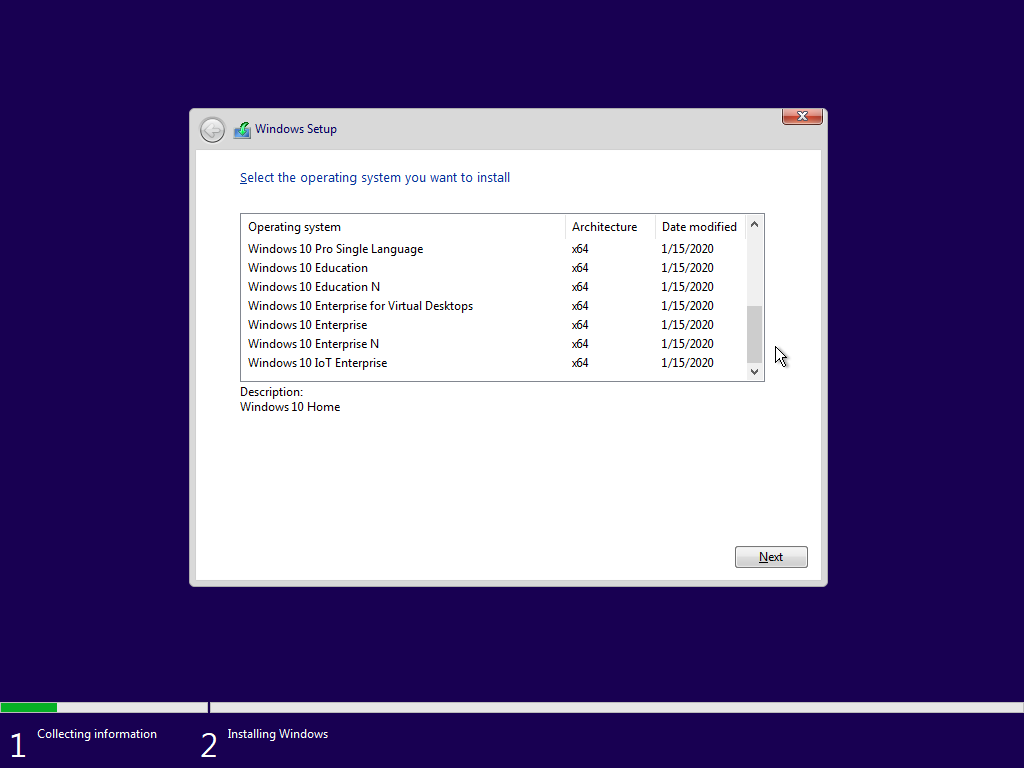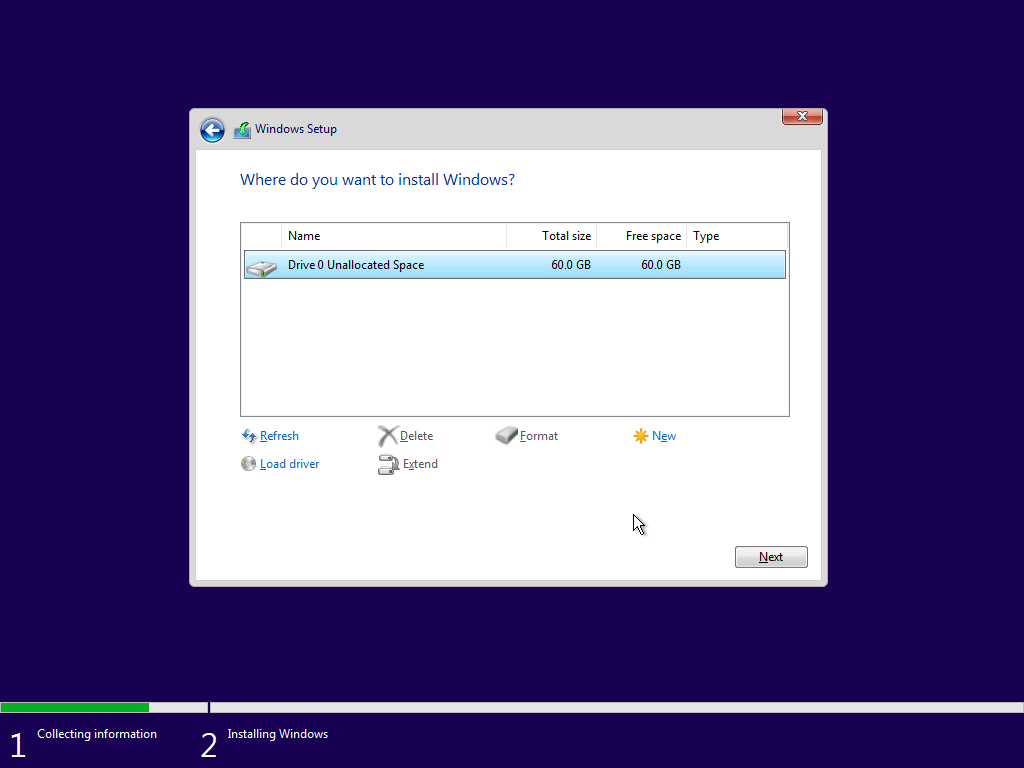 You must be registered for see links
You must be registered for see links
You must be registered for see links
You must be registered for see links
You must be registered for see links
You must be registered for see links
To see this hidden content, you must react with one of the following reactions :
Like