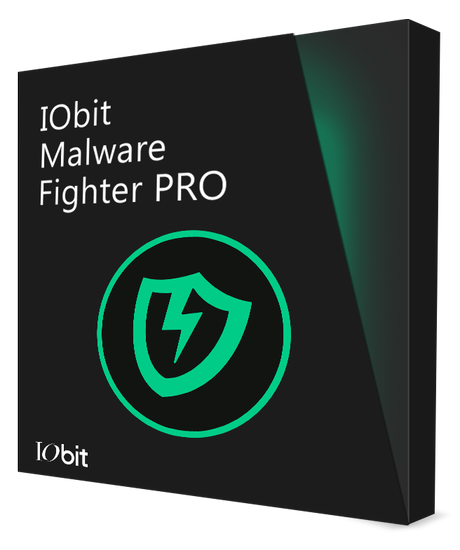 DESCRIPTION
Malware Fighter Pro IObit Security - an advanced tool for removing malware and spyware. It can detect even the most sophisticated threats and protects your computer from malicious behavior in real time: spyware, adware, trojans, keyloggers, bots, worms, hijackers. Due to the unique "Dual-Core" anti-malware engine and the heuristic malware detection, IObit Malware Fighter detects the most complex spyware and malware is very fast and efficient way.
The program IObit Malware Fighter has a unique two-component protection mechanism by which perfectly detects and removes any malicious programs such as spyware, adware, trojans, keyloggers, bots, worms, and programs that substitute the home page in the browser. Protection in real time and "cloud" technology - a guarantee of protection for your computer. The program IObit Malware Fighter is compatible with other antivirus software and can be used along with them to ensure maximum safety.
The main components of Malware Fighter IObit Security:
• Protect at startup
• Browser protection
• Network protection
• File Protection
• Scans files in the cloud
• Cookie protection
• ad blocker in the browser
• Process Protection
• Protect USB drives
• Track malicious actions
more computer protection:
• Improved protection against hidden threats
• Comprehensive protection against malware
• Automatic or scheduled computer scan
• Regular automatic update database
What's new:
+ Fixed the occasional failure of launching IObit Malware Fighter.
+ Expanded database to remove more threats including the latest Ransomware.Sodinokibi,Malware.Ursnif, and Ransomware.Buran.
+ Improved multiple languages for better localization.
+ Fixed known bugs.
Installation Note
i. Unzip The Archive
ii. Read "Read" for installation instructions.
iii. Enjoy..
You must reply before you can see the hidden data contained here.
Last edited: