Incognito Man 🧑🏻
Staff member
Administrator
Jan 9, 2020
729
15,188
93
Hi Everyone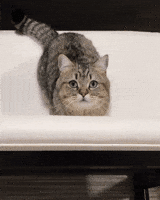 This week I will be upgrading some forum features (as per forum software's major upgrade release) gradually.
Features like:
Question answer system
PWA (Progressive Web Apps)
Giphy Integration
Text editors
and many more . .
Will be appearing by this weekend . . Hope you al will like it . .
Still, ping me for any suggestion . . Not being able to give much time these days due to college pressure , ya I'm still a Student