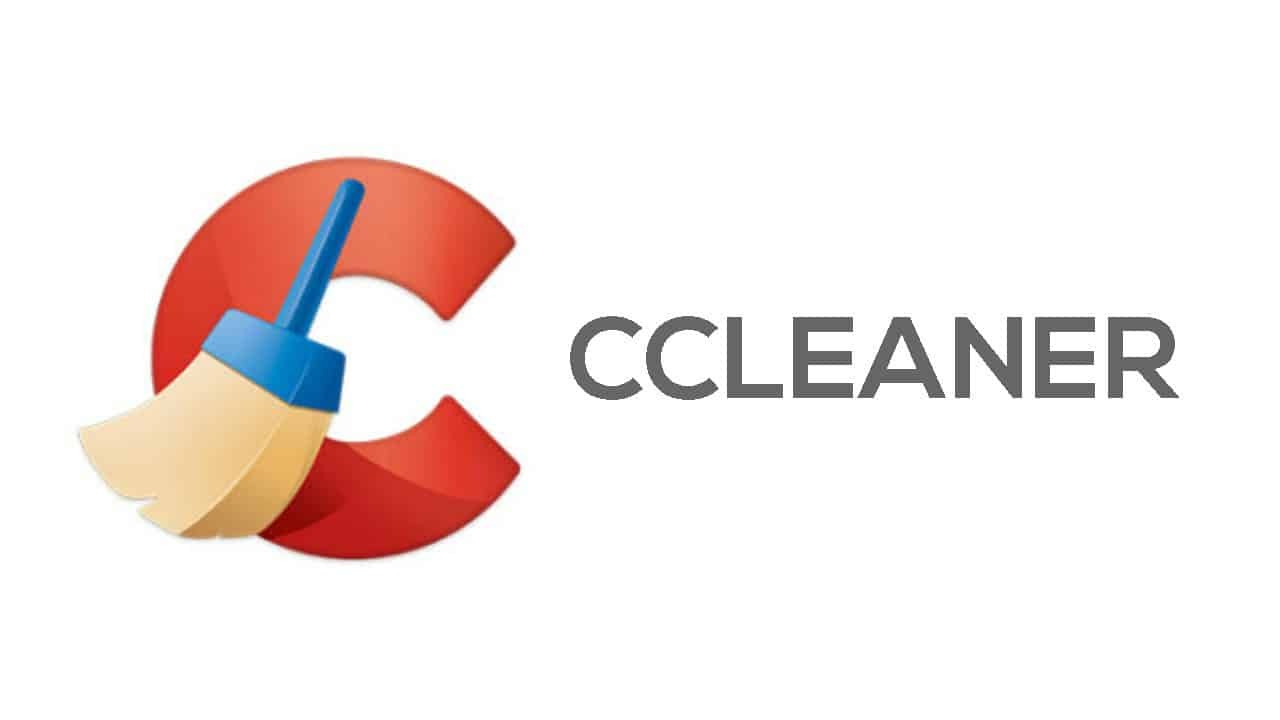 CCleaner is a system optimization and privacy tool. It removes unused files from your system - allowing Windows to run faster and freeing up valuable hard disk space. It also cleans traces of your online activities such as your Internet history. But the best part is that it's fast (normally taking less than a second to run) and contains NO Spyware or Adware!
Features of CCleaner

NEW
Driver Updater
CCleaner's new Driver Updater improves things like your PC's visuals, sound, and internet connectivity while preventing software bugs, hardware problems, and crashes.
PC Health Check

CCleaner's new Health Check analyzes your PC and recommends quick fixes, then automatically tunes and updates it so it starts and runs faster, and is more secure.
1-Click Updates All Your Software

Outdated apps are a security risk. Old software can have vulnerabilities, which are quickly discovered and shared amongst cyber criminals. CCleaner updates your software automatically to close security holes before they can be found.
Award-winning PC Optimization

Trusted by millions and critically acclaimed, there's a reason why CCleaner is the world's favorite PC optimization tool! Easy to use, one click cleaning so beginners can optimize their computers in seconds. Plus, it's packed with advanced features for power users.
Faster Computer

Is your computer running slow? As it gets older it collects unused files, settings, and out-of-date software drivers which can make it slower and slower. CCleaner cleans up these files and updates software drivers, making your PC faster.
Safer Browsing

Advertisers and websites track your behavior online with cookies that stay on your computer. CCleaner erases your browser search history and cookies so any internet browsing you do stays confidential and your identity remains anonymous.
Fewer Errors & Crashes

Over time your registry can become cluttered with errors and broken settings which lead to crashes. Out-of-date software drivers can cause similar issues too. CCleaner's patented registry cleaner clears out this clutter to make your PC more stable, and Driver Updater helps you keep on top any unruly, out-of-date drivers.
Quicker Startup

Many programs run silently in the background when you start up your computer. CCleaner helps you get to work, or play faster by letting you disable unneeded programs.
What's New v5.86.9258 (20 Oct 2021)
CCleaner!
We've fixed a bug where cleaning and update notifications were interrupting fullscreen applications
Note: a notifications bug remains for users of Razor Cortex - we're in contact with Razor and a fix is in progress
Clearer information
We've made improvements to Smart Cleaning notifications to make them easier to understand
We've updated some text in Health Check to reduce confusion
We've fixed a bug where using a VPN connection would show certain parts of Health Check as 'offline'
We've fixed a bug in the icon menu that was hiding the 'Exit' button beneath the Taskbar
Speaking your language
We've fixed some Chinese character display issues in Health Check
We've improved how assistive technology reads out your current position in a list, in non-English languages
Far out, man!
We've fixed some drivers thinking they were born in the 1970!
System Requirements
Runs on Microsoft Windows 10, 8.1, and 7. Including both 32-bit and 64-bit versions.
To see this hidden content, you must reply or react with one of the following reactions :
Like
,
Love
,
Wow