Download GiveWP Form field manager free. THE MOST POWERFUL WORDPRESS DONATION PLUGIN FOR ONLINE FUNDRAISING.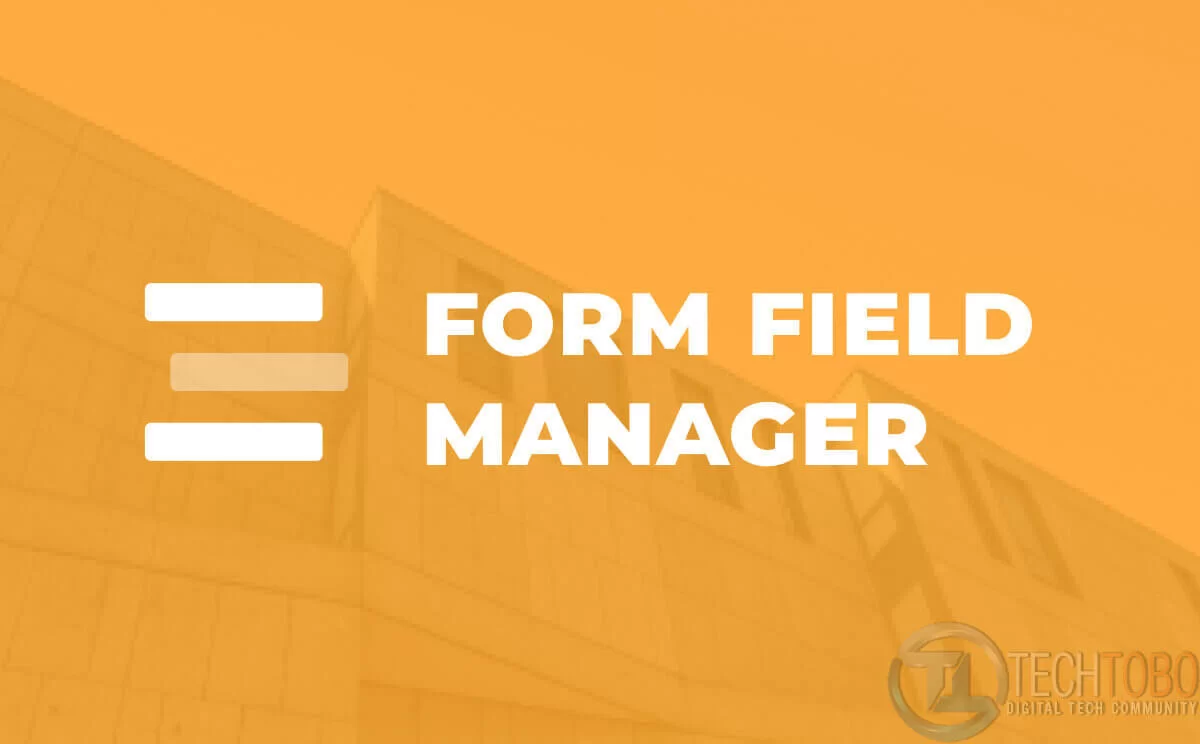 Form Field Manager (FFM) allows you to add and manage additional fields for your GiveWP donation forms using an intuitive drag-and-drop interface. Form fields include simple fields such as checkboxes, dropdowns, radios, and more. The more complex form fields that you can add are file upload fields, Rich text editors (TinyMCE), and the powerful Repeater field.
Powerful Custom Fields​
There are many reasons to accept donations and some donations forms require additional fields to fulfill a certain requirement. Considering this, Form Field Manager (FFM) provides you with a powerful set of custom fields to choose from:
List of Custom Fields
Text
Textarea
Dropdown
Date
Radio
Checkbox
Email
File Upload
Phone Number
URL
Multi Select
Repeat Field
HTML
Section
Do Action
Easily Add Custom Fields to Your Donation Forms​
Before Form Field Manager the only way to add custom fields to your WordPress forms was
using code
. This was hardly ideal for many GiveWP users. Now the process is much easier and more powerful than ever before!
With only a few clicks you can create your perfect donation form:
​
Reviewing Field Data is a Breeze​
Once donors have given you their information, you have access to review the fields they completed as well as edit them if needed. The data is available on the individual donation transaction screen within GiveWP. Here's a preview of what the fields look like once completed:
Everything you Need to Add a Custom Form Field​
We developed FFM to be both powerful and easy to use. The
documentation
for this Add-on is being continually improved and iterated to make it as clear and easy as possible to get started and learn how to use the Add-on.
Priority support
is provided for active license holders via our support forum where we provide prompt and thorough responses.